problems with HTML 4 entities? Try this page
Beta Decay of Highly Charged Ions
---
Why do we investigate β decay of HCI?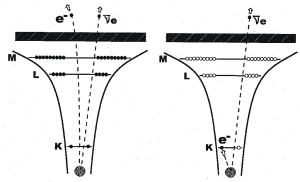 Where can we measure β lifetimes of HCI?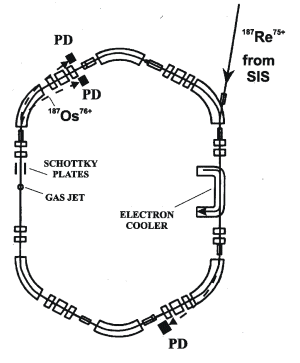 How to determine β lifetimes of highly charged ions in the ESR?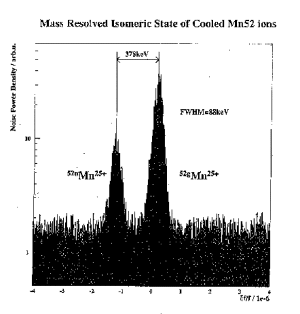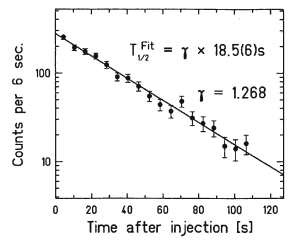 First observation of βb decay [1]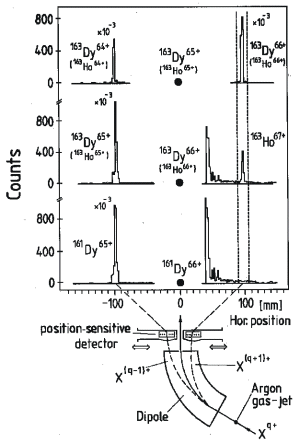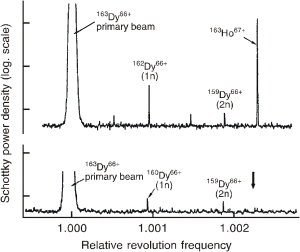 Detecting βb decay of bare 187Re: Setting a cosmic clock with HCI [2]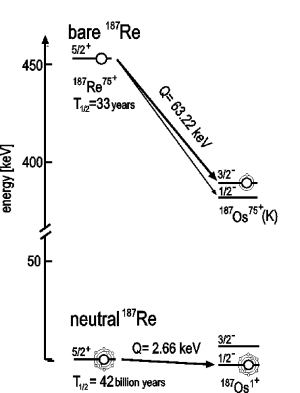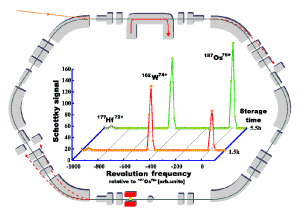 Recalibrated rhenium clock and Hubble constant set constraints for the standard cosmological model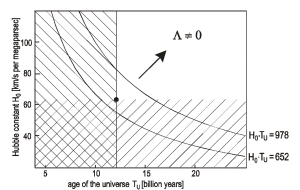 [1] M. Jung et al., Phys. Rev. Lett. 69, 2164 (1992).
[2] F. Bosch et al., Phys.Rev. Lett. 77, 5190 (1996).